5 Must-Read Wellness Books
Published August 09, 2022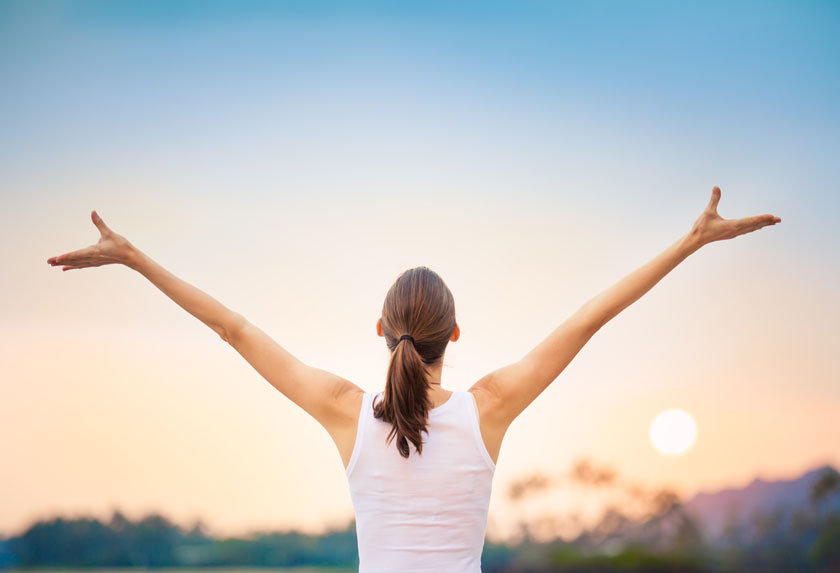 Looking for your last summer read? We've selected a few of our favorite wellness books with topics ranging from productivity and organization to healthy living and eating well.
1. Salt Sugar Fat: How the Food Giants Hooked Us, By Michael Moss   
A deep look into the food industry,
Salt Sugar Fat: How the Food Giants Hooked Us
dives into the connection between public health and the leading food providers. According to an
interview
with the author, Michael Moss, he started collecting information for the book by "look[ing] at what food companies were intentionally adding to their products, starting with salt." The government strictly regulates the safety of processed foods; however, they are also huge proponents of creating a dependence on the industry (i.e. allowing ingredients that leave you wanting more food). In 2011, the
retail food
industry drove $571 billion in sales. Where are the "food giants" supposed to draw the line between providing wholesome foods to consumers versus caring for what the consumers are putting into their body?
Get it here

.
2. The Life-Changing Magic of Tidying Up: The Japanese Art of Decluttering and Organizing, By Marie Kondo
Are you the type of person who leaves a trail of clutter wherever you go? Then this might be the book for you. Japanese organization expert Marie Kondo takes her readers on a journey to see how proper organization and tidying up can actually be transformative for their lives. One of her key teachings is that we should embrace discarding things that we don't need, in order to better appreciate and store that what do need. This book is a great look at how human beings interact with the everyday items in their lives, and how showing appreciation for your stuff might actually help you stay organized and de-cluttered.
Change your life here

.
3. The Sleep Revolution: Transforming Your Life, One Night at a Time, By Arianna Huffington
Like many of us, Arianna Huffington once associated success with a lack of sleep. This all changed for her once she fainted and passed out at the office due to sleep-deprivation. In her new book, Huffington argues that that getting a proper night's sleep is actually the key to productivity. With an attention to detail and serious amount of research, Huffington walks though why human beings simply need sleep to operate at their highest potential. Beyond just diagnosing the problem, Huffington provides a number of solutions and techniques to help her readers start sleeping, and living, better.
Start transforming your life now

.
4. Wellth: How I Learned to Build a Life, Not a Resume, By Jason Wachob
In his first book, Jacob Wachob, the founder of mindbodygreen, examines how humans don't spend enough time paying attention to their emotional wellness. In one of the points central to the book's argument, Wachob likens how we should treat our bodies to how we treat our financial security. Similar to how we deposit money in a bank, so to should we make period deposits in our "wellness accounts." By taking the time to stay happy, we can positively influence many other facets of our lives. Filled with contributions from psychologists, yogis, and meditation experts, this is a can't-miss look at how to make life more enjoyable.
Get Wellth here.
5. Grit: The Power of Passion and Perseverance, By Angela Duckworth
With a TED talk that has been viewed over 8 million times and a MacArthur "genius" fellowship, psychologist Angela Duckworth is one of the world's foremost authorities on "grit," that mythical element that propels people to greatness. Duckworth believes that a proper emphasis on developing grit can instill positive personality qualities in people that can help them overcome obstacles and find success. Duckworth offers step by step instructions to improve your mindset and help you develop the mental toughness necessary to tackle life. Read this book to be inspired by Duckworth's stories of success and the lessons you can take from each one.
Persevere now

.