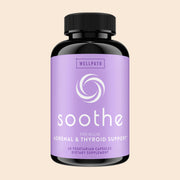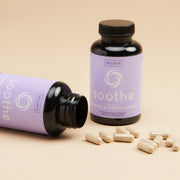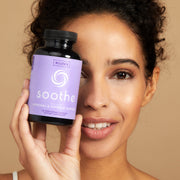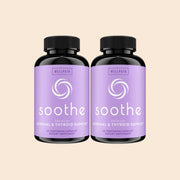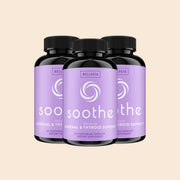 Soothe Adrenal & Thyroid Support
2-IN-1 ADRENAL & THYROID SUPPORT
Soothe your system and promote hormonal balance with our 2-in-1 adrenal & thyroid support formula. Adaptogens like ashwagandha, L-tyrosine, and eleuthero combine with schisandra berry and iodine so bodily stressors don't throw you off your game.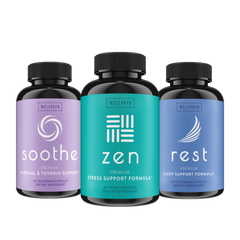 The Stress Bundle
|
$50.00
—
1 Pack
Take your stress away




Featured Ingredients
Formulated with top-quality, tested ingredients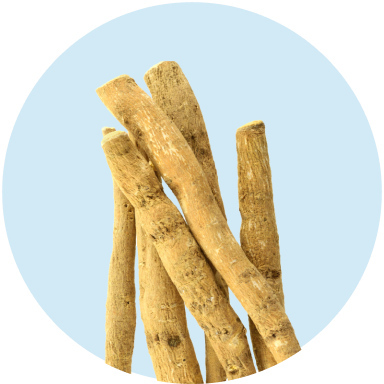 ASHWAGANDHA
Ashwagandha can help nourish optimal nervous and immune system health by normalizing mood, energy levels, and overall immune function.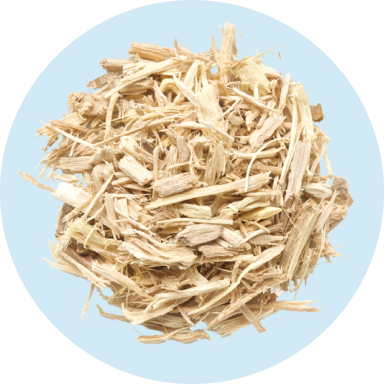 ELEUTHERO ROOT
Also known as Siberian Ginseng, this woody shrub is composed of chemical compounds and carbohydrates known for their immune-boosting properties.
Main ingredients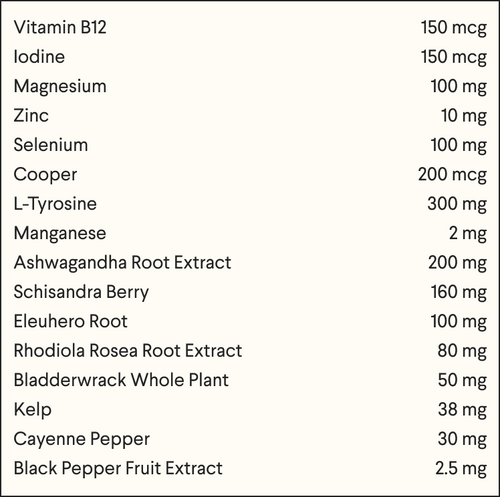 Other ingredients
Balance and Soothe your body
Our two-in-one formula is designed to support balanced energy levels, mental relaxation, and overall wellbeing.
SOOTHE SUPPORTS:
Balanced Mind
Healthy Metabolism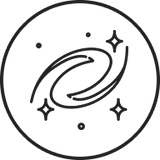 Increased Energy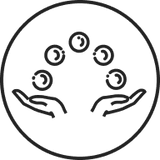 Stress Balance
Great product that works
Amazing product that actually works. I highly recommend.
I did not place this order! Shipped way too soon at my expense. Unhappy with Wellpath
I requested twice that you discontinue shipments, but they keep coming. Please stop, or I will return all the extras.
Soothe
I love ur product but do not want continued orders. I have sent 2 emails discontinuing this order thank you
Been in this for 2 years
I have been taking this for two years. I have a very sensitive stomach and I have not experienced any of these issues people have reviewed. I'm sorry for them. Maybe this is a placebo maybe it isn't. I can say I am a paramedic and my adrenal fatigue was really bad! This was a last ditch effort for me and I thought about resetting my body and stopping for a few months and starting again because I know with vitamins sometimes your body just gets to use to it. But I'm afraid to stop because I truly feel it has helped me.
"I bought Soothe to help with my adrenal fatigue and I have more energy and feel less jittery now. Definitely adding this to my regular routine!"
Verified Purchase