9 Reasons Why Custom Supplements Will Make You a Seriously Awesome Human
Published September 26, 2022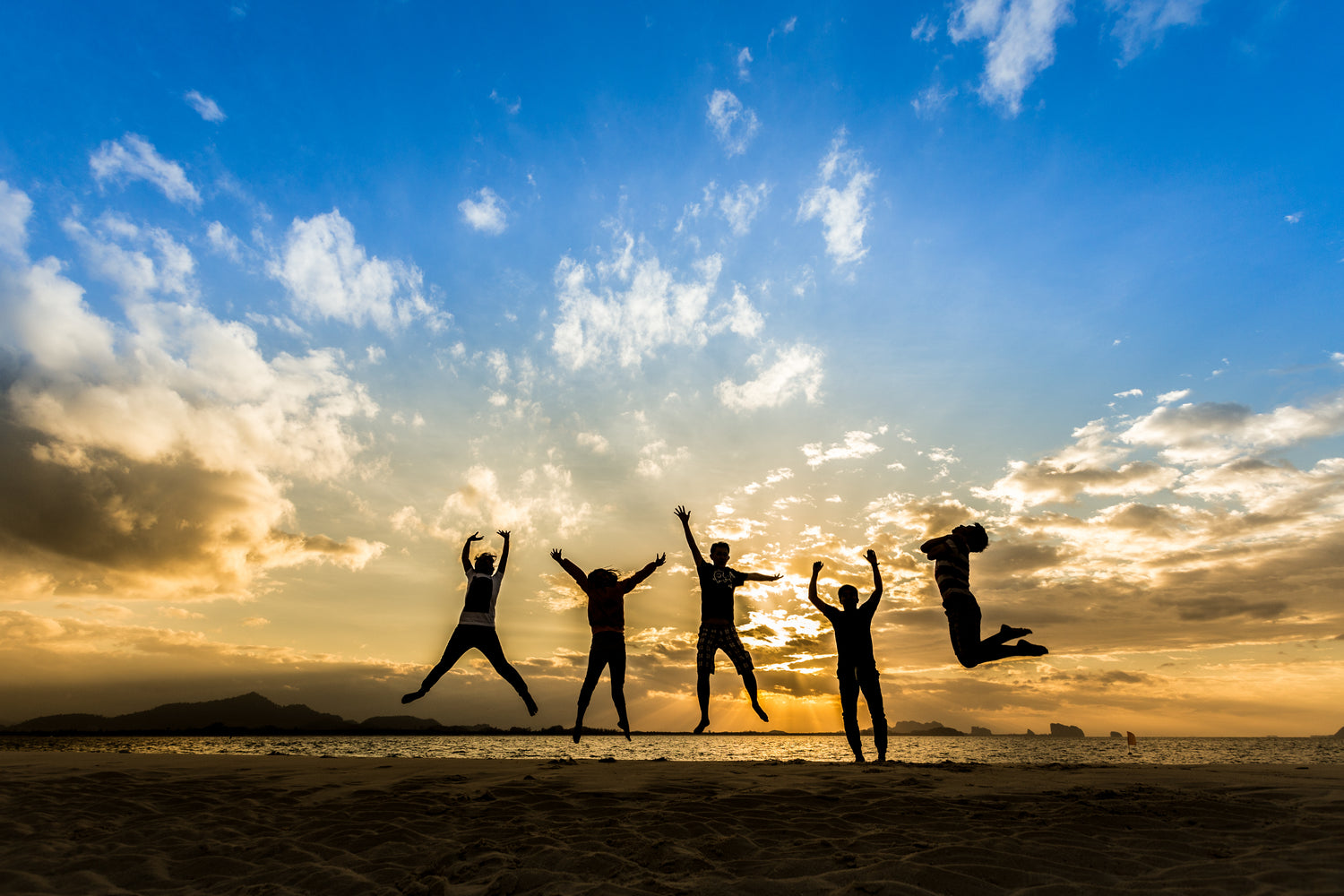 Superhuman abilities are what you always knew you wanted, but never knew you could have. But while you may have thought that Captain America and his comic hero squad hold the monopoly on super strength, enviable brain power and general badass-ness, get this: they don't. Not even close. Check out the top nine reasons why you need to start using custom supplements to up your game in all aspects of life. Also, you might want to start brainstorming what your superhero name might be.
1) So you can train like a beast.
A killer gym session is great in theory, but sprinting out that last mile on the treadmill or squeezing in just one more set of squats is often (who are we kidding, always) easier said than done. Supplements containing betaine can give you the endurance you need to power through even the toughest workout and finish strong. In other words, your custom solution of supplements will help you achieve the kind of sweat session you can be proud to post on Instagram (a workout doesn't really count unless everyone knows about it, right?)
2) So you can chill out.
We've all let a bad mood get the better of us. Unfortunately, "I've been sad/stressed/tired/just generally uninterested lately" doesn't always fly when you're explaining to your boss why you're going to need a little more time to work on those budget reports. What do work, however, are supplements that include nutrients like ginseng, which can help naturally balance your body's hormone levels, elevate your mood and combat stress. Now you can actually embrace each of the ten million variations of the "keep calm and [insert LITERALLY anything]" posters that used to just make you want to punch a wall.
3) So you can skip the Dayquil.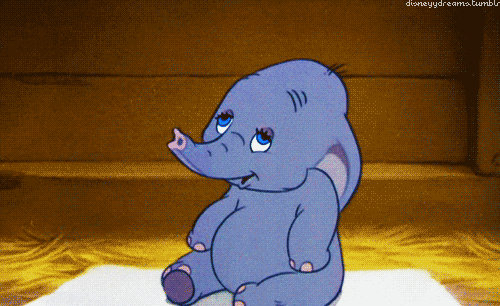 The good news about colds is that constant sneezing makes for a not-so-shabby ab workout. The bad news about colds is absolutely everything else about them. A dose of cold medicine and a bowl of chicken soup may help you conquer the symptoms, but why battle a cold when you can stop yourself from getting it in the first place? By building up your immune system with nutrients like green tea extract, custom supplements can stop a cold in its tracks, meaning you can ditch the DayQuil (but keep the soup, because it's good and why not?)
4) So you can crush it in the office…
Remember the budget reports? Well, it's going to take a lot more than a good mood to get you through the workload. Custom supplements that contain nutrients like gingko biloba can help improve memory, focus and overall cognitive function. That means that they don't just help you do your work with some semblance of a smile on your face, but they help you KILL it with a smile on your face. That's totally not creepy to say since we're talking about budget reports, right?
5) …and in the sack.
Yeah, now we definitely have your attention. Supplements containing nutrients like maca root provide a safe and natural way to enhance your libido. In layman's terms, supplements can make your body happy – really happy. So now you can stop trying to work foods with an aphrodisiac effect, like dark chocolate and avocado, into your diet. Except, not really, because there's always a reason to eat dark chocolate and avocado.
6) So you can have your cake, and eat two.
You know supplements are a good idea when they give you the green light to embrace your inner foodie. Thanks to nutrients like green tea extract and ground flaxseed, custom supplements can help boost your metabolism and calorie burn while improving digestion. That means that a little extra indulgence here and there is going to be a lot less guilt-inducing, and a lot more sigh-worthy.
7) So you can say you woke up like that (for real).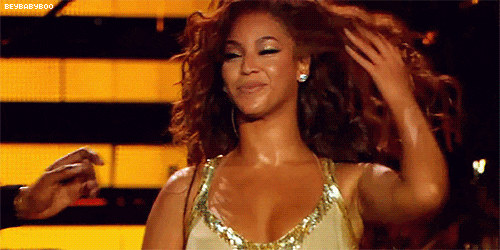 For most people – i.e. everybody on earth minus Queen Bey – waking up "like this" isn't something that just happens. That organically flawless look can only come from one thing: having a body that looks as good on the inside as you want it to look on the outside, which can be achieved through supplements that include nutrients like biotin or astaxanthin. So if your goal is to look good – and by "if" we obviously mean "because" – then it's really not a question of whether or not you should be taking a custom supplement; it's just a question of whether or not people can handle you on that crown level.
8) So you can tackle those sticks and stones.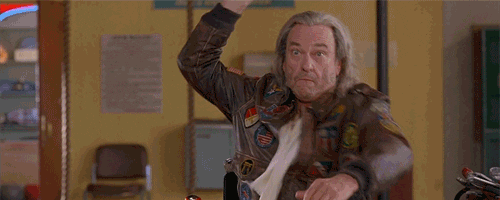 Bones are the building blocks of your body. As in, your body is literally built out of bones. This means that there's no time to mess around when it comes to maintaining proper bone and joint health, since your body kind of depends on it. A lot. With nutrients like vitamin D, fish oil and calcium to promote joint health and strong bones, a custom solution of supplements is the best way to keep you in tip-top shape for whatever life throws at you. Even a stick or a stone, but we'll hope against that.
9) Because you have a free trial waiting for you.
By now you're thinking: Why didn't I try custom supplements before and why am I not taking any right now? Also, where can I buy a cape? You're on your own for the cape, but WellPath has got you covered so you don't have to go another day wondering why you're not taking custom supplements to look and feel your best. Take a free consultation and try it risk free today.  

These statements have not been evaluated by the FDA. This product is not intended to diagnose, treat, cure, or prevent any disease. Some images from this site were obtained from public websites and are believed to be in the public domain, and are believed to be used in accordance with our rights found in the U.S. Copyright Fair Use Act (Title 17, U.S. Code). If you are the lawful owner or copyright holder of any celebrity content appearing here, please contact us and any infringing material will be promptly removed. WellPath is not a suitable replacement for a prescription medication and should not be used as a substitute.