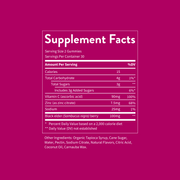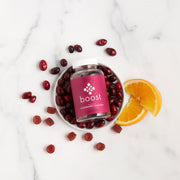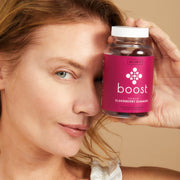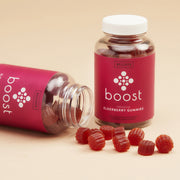 Boost 3-in-1 Immune Support Gummies
THE 3-IN-1 ELDERBERRY GUMMY WITH VITAMIN C AND ZINC

Boost your immune health with our delicious 3-in-1 immune support gummies. Elderberry's antioxidants can help fight free radicals, while zinc and vitamin C supercharge your body's natural defenses.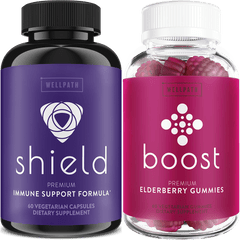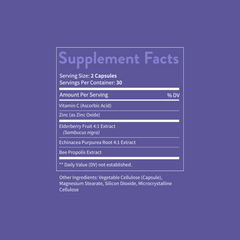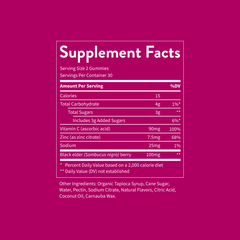 The Immunity Bundle
|
$27.00
—
1 Pack
Build your body's natural resilience




Featured Ingredients
Formulated with top-quality, tested ingredients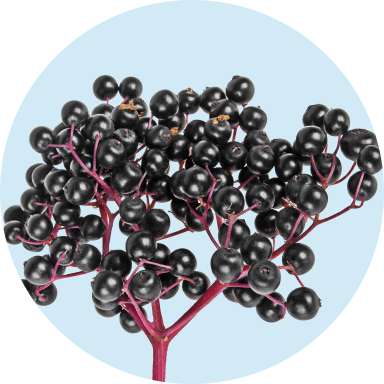 ELDERBERRY
Sourced from the sambucus plant, black elderberry has been used around the world for centuries as a natural immune booster.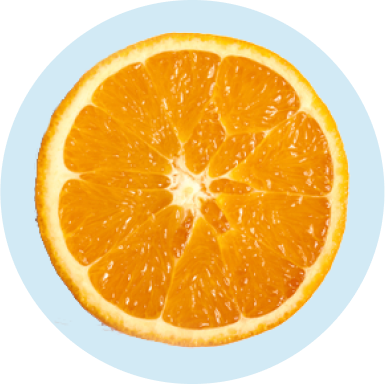 VITAMIN C
One of nature's most potent antioxidants, vitamin C is a powerful immune booster, as well as a key component in collagen production.
Main ingredients

Other ingredients

Boost your immune health
Powerful antioxidants like elderberry, vitamin C and zinc help WellPath Boost support your body's natural defense systems.
Boost supports:
Immune Wellness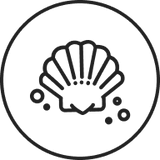 Defending Your Body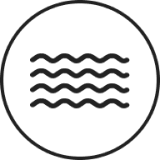 Digestive Health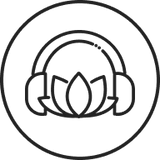 Overall Wellbeing
Never received product
Not happy that no one has gotten back to me about where my order is.
I am happy. Believe it helped a lot last winter
Best Gummies Ever
Wellpath has the best gummies! Most gummies I've had have a chemical aftertaste that is not nice. They taste simple, clean, and good! Yum!
So incredibly easy to take.
Great tasting elderberry gummy. Great way for an immune boost.
"I love the taste and benefits of Boost elderberry gummies! They are much better than having to take elderberry syrup or pills."
Verified Purchase