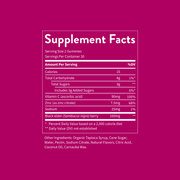 Immune Support Gummies Bundle




Featured Ingredients
Formulated with top-quality, tested ingredients
Refresh your body, live Pure
Apple cider vinegar with "the mother" and ginger have long been touted for their immune-supporting and antioxidant properties.
Pure supports: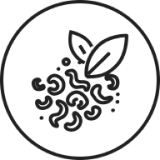 Detox & Cleanse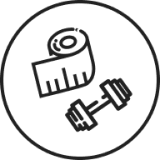 Weight Management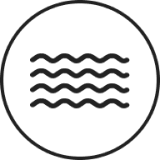 Healthy Digestion
Immune Support
Boost your immune health
Powerful antioxidants like elderberry, vitamin C and zinc help WellPath Boost support your body's natural defense systems.
Boost supports:
Immune Wellness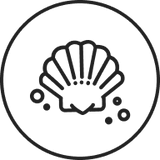 Defending Your Body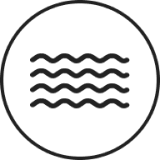 Digestive Health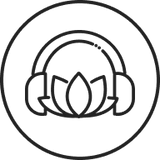 Overall Wellbeing
"WellPath's Pure gummies taste GREAT and are the perfect alternative for getting the benefits of apple cider vinegar without having to drink it!"
Verified Purchase
"Since I began taking WellPath's Pure apple cider vinegar gummies, I have noticed a great improvement with my digestion. They taste great and there is no aftertaste. So far, so good!"
Verified Purchase
"I love the taste and benefits of Boost elderberry gummies! They are much better than having to take elderberry syrup or pills."
Verified Purchase