TEST Boost 3-in-1 Immune Support Gummies
THE 3-IN-1 ELDERBERRY GUMMY WITH VITAMIN C AND ZINC
Power your immune health with our delicious 3-in-1 immune support gummies. Elderberry's antioxidants can help fight free radicals, and zinc and vitamin C can supercharge your body's natural defenses.
Immune Support Gummies Bundle
|
$28.00
Immune Support & Vital Turmeric Curcumin Gummies




Featured Ingredients
Formulated with top-quality, tested ingredients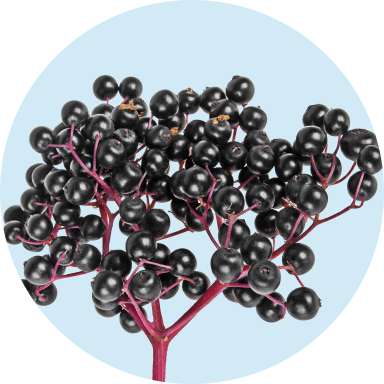 ELDERBERRY
Sourced from the sambucus plant, black elderberry has been used around the world for centuries as a natural immune booster.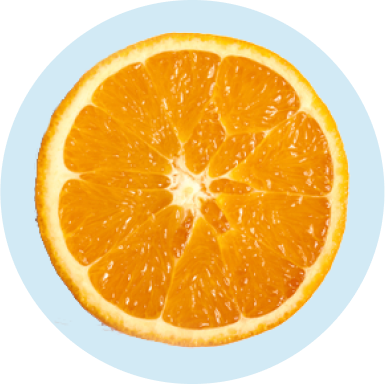 VITAMIN C
One of nature's most potent antioxidants, vitamin C is a powerful immune booster, as well as a key component in collagen production.
Main ingredients
Other ingredients

Balance Your Body, Balance Your Being
Ceylon cinnamon has been known to help support healthy blood sugar levels and overall health
Ceylon Supports:
Healthy Glucose Levels
Immune Support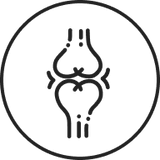 Joint Pain Relief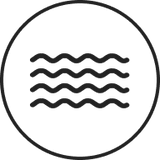 Healthy Digestion
"WellPath's Pure gummies taste GREAT and are the perfect alternative for getting the benefits of apple cider vinegar without having to drink it!"
Verified Purchase
"Since I began taking WellPath's Pure apple cider vinegar gummies, I have noticed a great improvement with my digestion. They taste great and there is no aftertaste. So far, so good!"
Verified Purchase